Your Locally Owned
Junk removal Experts
Serving the Greater Madison Area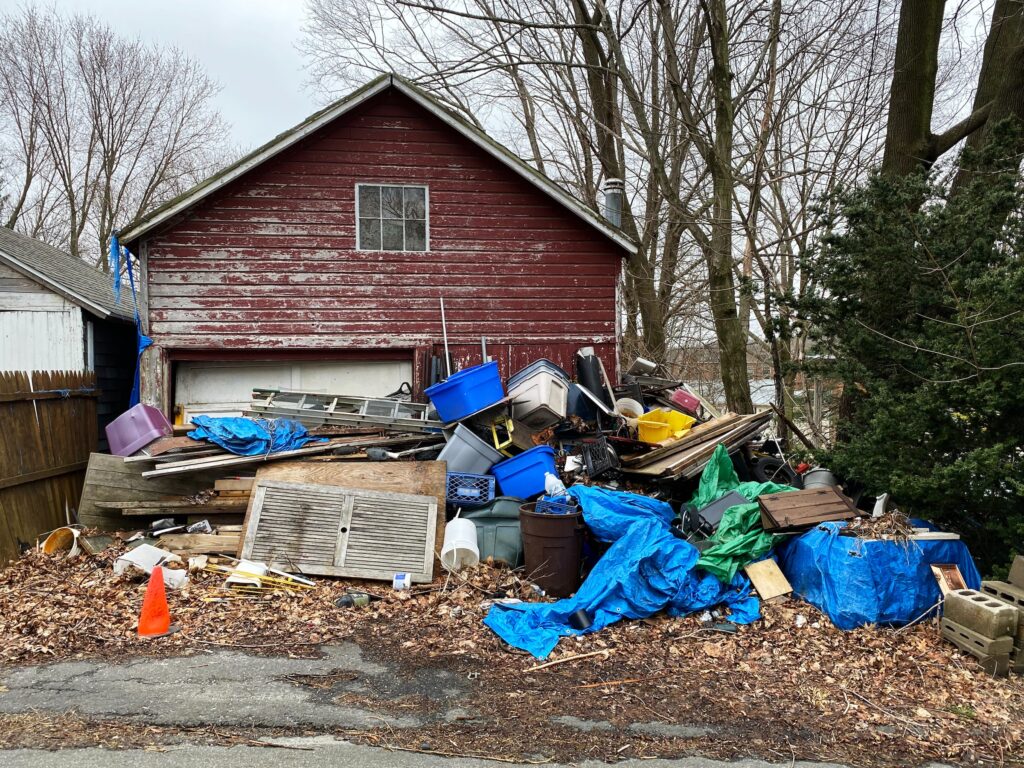 about us
Junk removal,
the easy way
Need to get rid of that old freezer from the basement? Time to replace that old couch? Need to clean out the garage? Do it the easy way, call Dairyland Junk Removal! Our team will take care of all the work for you, for a low, upfront price.
Or Call/Text
(608) 285-2891
our services
we provide A to Z in Junk Removal
Our services include:
We make your life easier
As Simple As 1, 2, and 3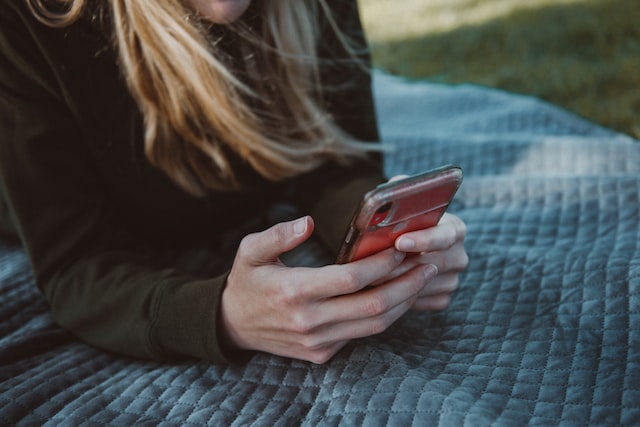 Send Us a Text or Email with Pictures of the Junk You Would Like Removed
We will likely follow up with a few more questions.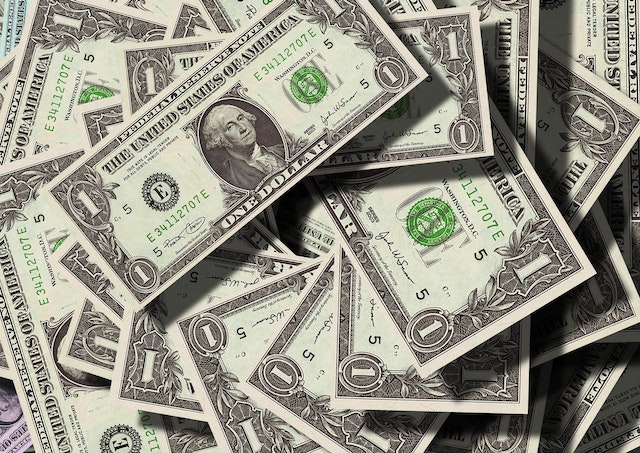 We Give you a quote
We will give you a quote to remove the items. We will schedule a date and time to pick up.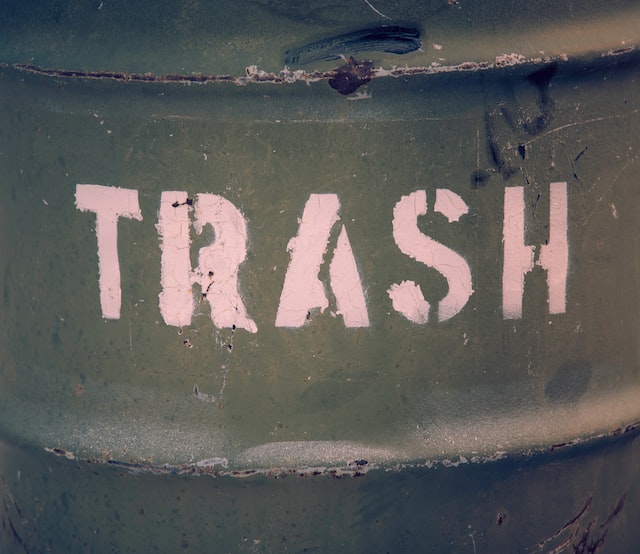 We pick up
We come and pick up the items at the scheduled date and time. You can now sit back and enjoy your newly freed up space!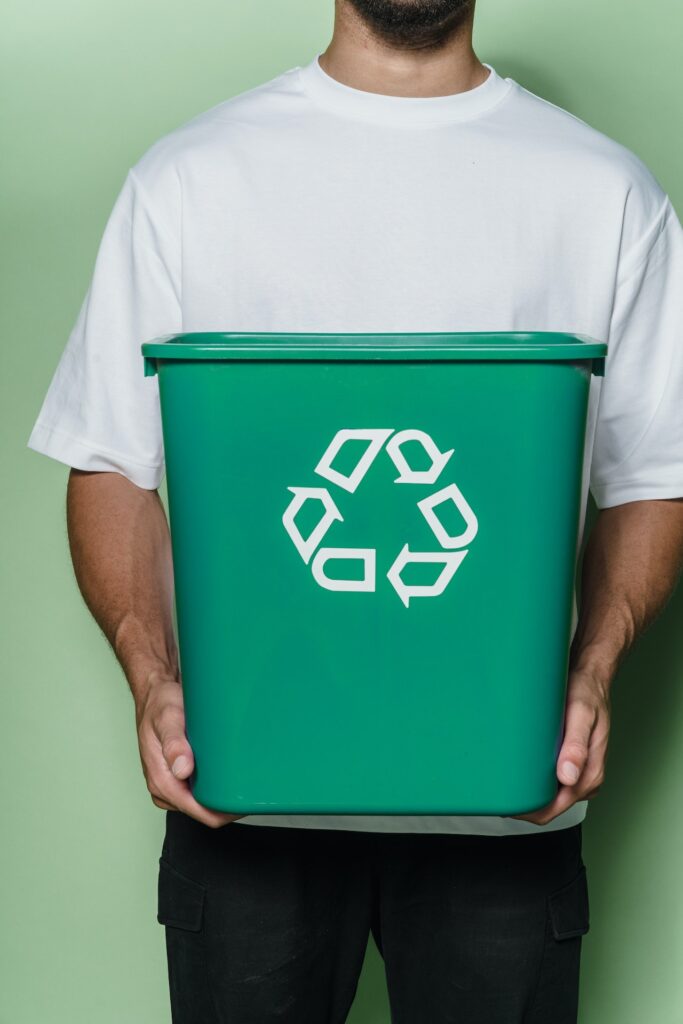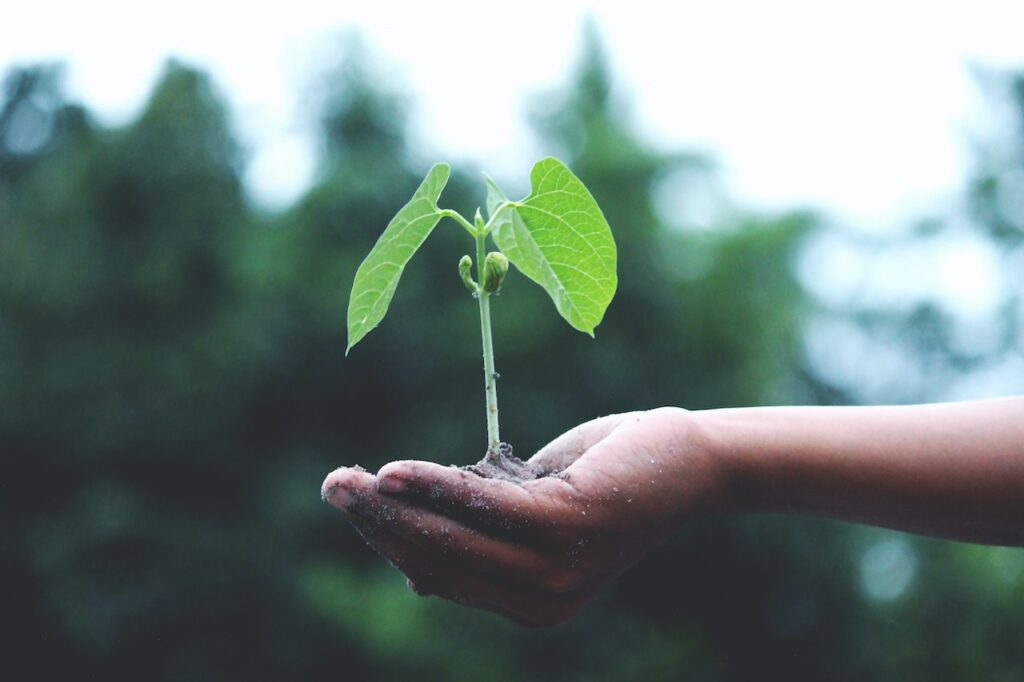 testimonials
What our clients say about us
"Best price available, showed up on time. 10/10 would recommend"
"The team from Dairyland Junk Removal showed up on time and did a great job. Even swept up the floor after removing the boxes."
Contact Us
Get a Quote
Send us an email or text message with pictures to get a quote!
Call/Text
(608) 285-2891‬
Email
Info@DairylandJunkRemoval.com